Why create an alternative to Wix?
The Goliath of managed website services – Wix – has millions of users, billions of dollars, and market dominance. The Israeli software company recently achieved a $10 billion-dollar valuation. No small feat to say the least.
To further the point, Wix alone gets 45,000 signups per day and has attracted north of $58M in funding⌝. It's estimated that WordPress.com users create 500⌝ websites per day. And, according to BuiltWith⌝, Squarespace hosts approximately 2.7 million websites.
While managed websites feel like a new thing, it's not. Christopher Butler⌝ predicted in his article The (Somewhat Commoditized) State of Web Design that, "Five years from now, the majority of websites will be powered by Squarespace or something like it." Time has confirmed just how accurate he was.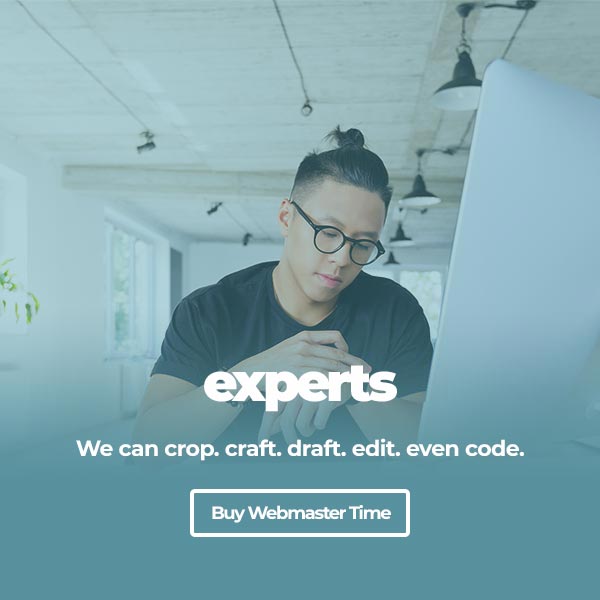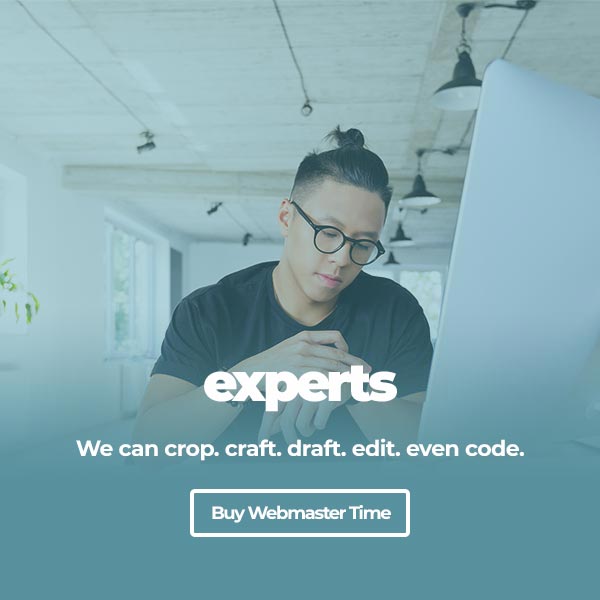 While wpSites doesn't have millions of users or billions of dollars, there's undeniable proof that a massive market exists. Not just in managed websites, but in managed WordPress websites, more specifically.
We selected WordPress as our core technology because it is the world's most adopted content management system, supported by an open-source community of tens of thousands of developers who craft code for the love of it. On the flip-side, popular Website Builders like Wix, Weebly, and Squarespace are closed source. Meaning, they develop applications via smaller, in-house teams.
In a nutshell, we are not alone. We encounter peers and competitors in the WordPress Managed Websites space. Peers, because they treat their customers well, and competitors, because they don't.
There's a difference between managed hosting and managed website hosting. The largest such firms, like GoDaddy or WP Engine, offer managed hosting (the server component), where users install or at least configure WordPress, install and configure a theme, install and configure plugins to add functionality, and then build a website.
A few of the more popular managed hosting providers dedicated to WordPress include WPengine, Flywheel, and Kinsta. While all of them support small and medium businesses, it's clear that agencies, developers, and partners are their primary focus.
In contrast, wpSites runs on WordPress. We've pre-configured and actively maintain WordPress. For the benefit of users, our experts have pre-selected and pre-configured leading plugins that have been tested to perform exceptionally well. Plus, wpSites maintains the tech for users at no extra charge. SMBs that wish to grow their business without the distraction of running the technical aspects of their website are well-served opting for wpSites.
Another thing that makes wpSites stand out in the world of WordPress-hosted websites, is that our focus is set squarely on empowering and enabling users to create their most powerful website ever. We don't have to turn off ads – even in our Forever Free accounts – because we'd never put them there in the first place. We follow a Keep it Simple, Smarty* philosophy because websites are already complicated enough. And we don't pay our execs millions of dollars⌝, either. Put simply, our focus is on your success, not your wallet.
By providing worry-free technical maintenance, a familiar user experience, and integrating industry-leading tools such as HubSpot⌝ and SiteShop, we lower the barrier to creating a powerful website while opening the door to greater opportunities.
If you have an opportunity to help us grow by spreading the word, please do (media inquiries are welcome). If you'd prefer to have us help you grow, get started now.
Forever grateful, Randy Milanovic.
*You may be familiar with a variation of this saying, which incorporates a word that rhymes with tepid. An individual attending one of my talks volunteered the "correct" version. "Keep it Simple Smarty" is – and forever will be – the correct version for me.